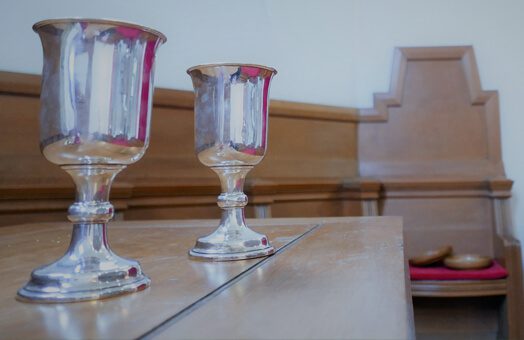 Sunday Service: 11.00am
Our Sunday morning worship has a relaxed feel – and at different times, may be joyful, reflective, and funny! – but we are serious about our Christian faith.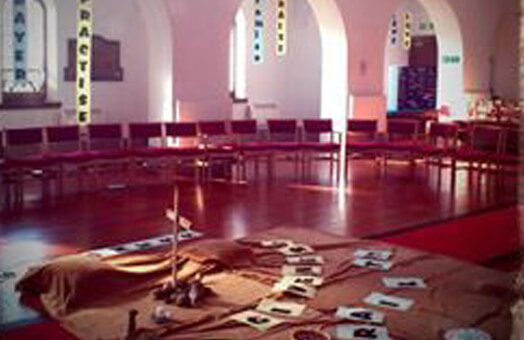 Sometimes we try a different format – for example, during Lent we worship in a circle.
Our music is led by Graeme McDonald, an excellent musician who plays the guitar and other instruments.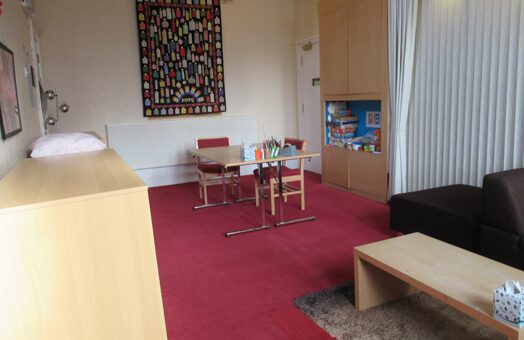 Children are made welcome, and take part in the first part of the service, then continue with their own activities in Sunday Club.
This includes arts and crafts, tying in with our worship theme that morning.
Babies and those who look after them are welcome to remain in church or to join with the Sunday Club if they wish, where games or activities are available for them.
227 Niddrie Mains Road
Edinburgh
EH16 4PA